---
Strategic Planning
---
"Where are you going?"
"I don't know."
"OK, I'll go with you."
This exchange may work for hobbits or inspiration, but once on the trail, you need a plan. Renow Group specializes in organizational cartography. We work with you to turn your short and long term goals from hopes to strategies, with milestones to mark progress.

---
Leadership Development
---
Leadership is not a position. Leadership is an activity.
Our approach to leadership development makes leaders better and followers better leaders.
When followers are better leaders, leaders can concentrate on big, long-term issues. Adopting our system allows leaders to solve critical issues.
Our approach will give you your time back. When you have more time, your life is better and longer.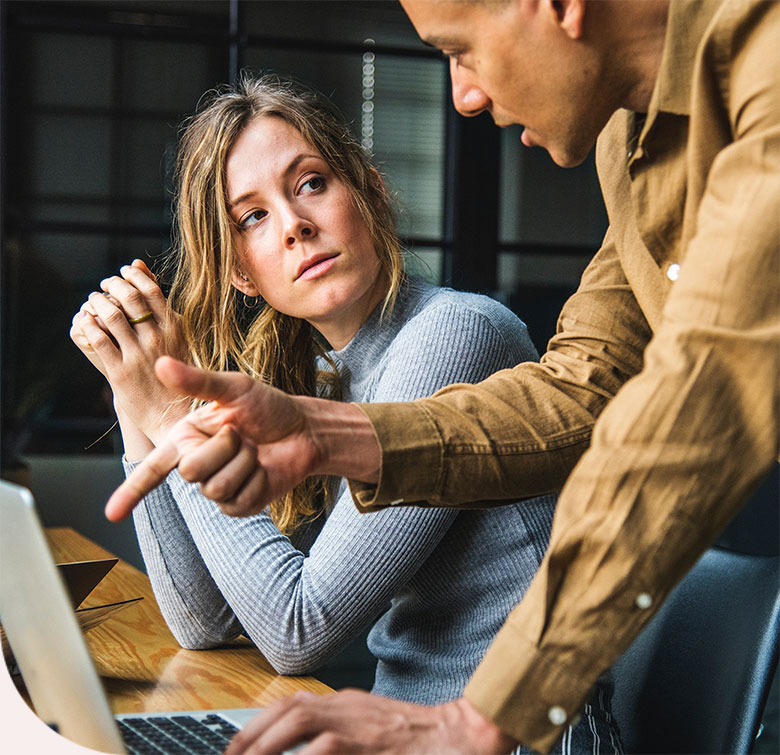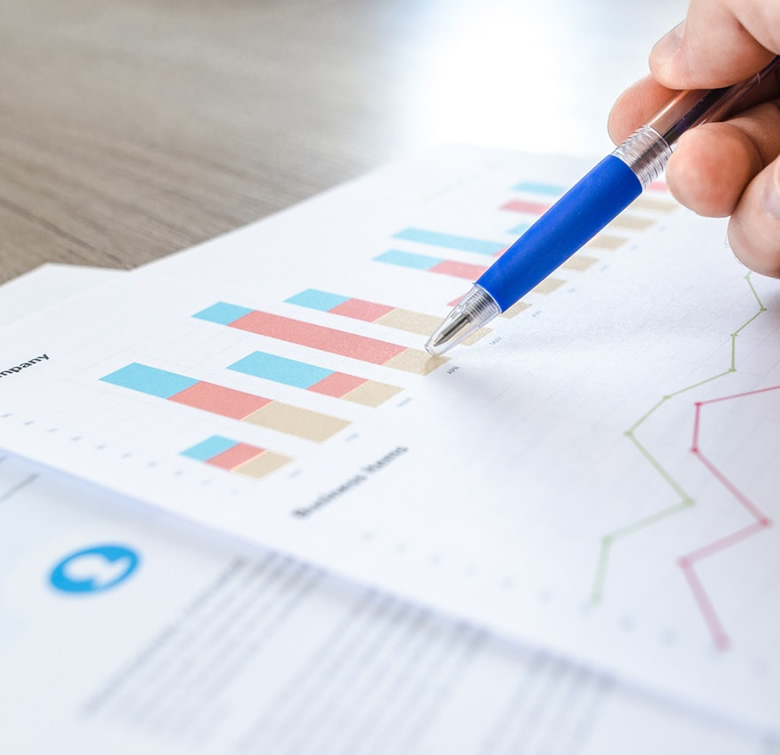 ---
Organizational Assessments
---
Organizational consulting is an objective assessment of issues and recommendations for addressing them.
Renow provides evidenced-based instruments that are in-depth and multi-faceted. Data collection includes personnel interviews, reviews of policies and procedures, in-person observations, and analyses of documents and communications. Once issues are understood, specific recommendations, which may include individual personnel and team coaching, the creation of new practices, customized professional development, are provided in a comprehensive report.
---
Change Management
---
"If you always do what you've always done, you'll always get what you've always got."
How well can you pivot? Business models need to adapt to the near-constant disruptions to existing conditions. You may be ready to change, but how ready is your team? We assess your team's readiness, and work with you to guide them to the higher ground you strive for.